News from Villa Maroulas in Crete 2015
27/12/2015
Temporary exhibition of XChristakos in Rethymno Crete!
Villa Maroulas present in the House of Culture in Rethymno an amazing exhibition of Xchristakos artist painter, from 07th to 13d of January 2016. Little people of XChristakos wink at us, blank faces deprived of any individuality thus expressionless, but at the same time rather loquacious.The slightest differentiation on the slump of the shoulders, a hand moving differently, randomly placed creases in the suit and the uniformity is gone. We will wait for you in this art gallery in Rethymno for varnishing on the 07th of January 2016. We will organize also a private sale in our villa in the village of Maroulas soon.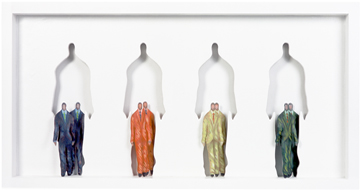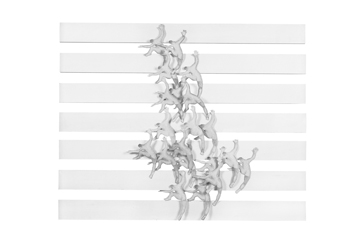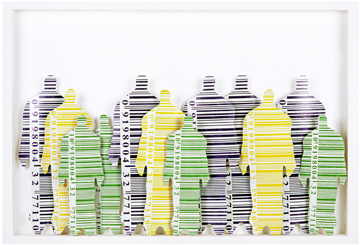 ---
17/12/2015
Birthday Celebration at Villa Maroulas Rethymno.
Leave the preparation and entertainment to us and watch the special day unfold. Our goal is to exceed your expectations and delight the kids during your holiday in Crete. Party decorations and food can be set up on poolside to keep the action fresh, but can also be inside in the open space of 110m2, or in the roof terrasse with dramatic see view. Enjoy a fun dance party customized for your occasion, ages and interests and splash in the pool!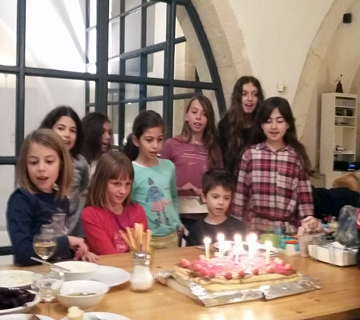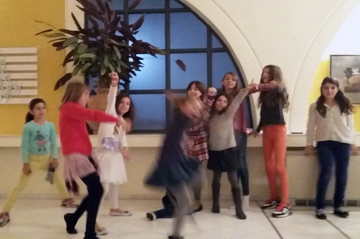 ---
02/12/2015
Loutro, small fishing village in southern Crete
A small picturesque fishing village situated in south west Crete between Chora Sfakion and Agia Roumeli. It was the side of the ancient city of Phoenix and also was the port of ancient Anopolis.The only access is by boat or as you wish, by foot, there are no cars!!. Loutro is a place for those people who want something different with ultra relaxation, a good base for boat excursions along the south coast and the beach of Glyka Nera The great high mountains on the north side of the village give a big protection during the seasons. Greek people are friendly and hospitable and will always be there for you. You will find also some rent rooms or small hotels to spend two or three vacation days.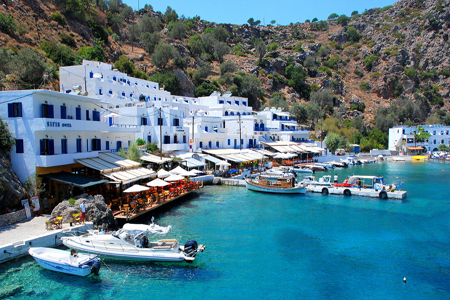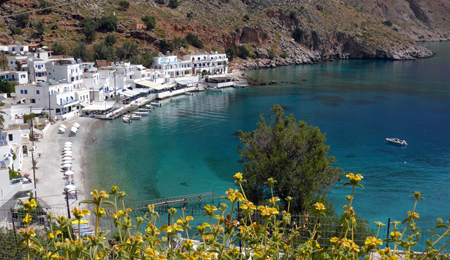 ---
02/09/2015
Crete winter holidays
The right time to enjoy Crete's more peaceful nature. We have a delightful place for you to stay in Crete during the winter, in the village of Maroulas. This is the place that is most steeped in history, rich in archaeological finds and filled with hospitality and heartland feel. Just 10 minute by car from the city of Rethymno, villa Maroulas offering heated swimming pool and jaccuzi, giant cinema screen and of course central heating and open fire place! We will be more than glad to answer your questions about our villa rental or anything else regarding your vacations in Crete during the winter.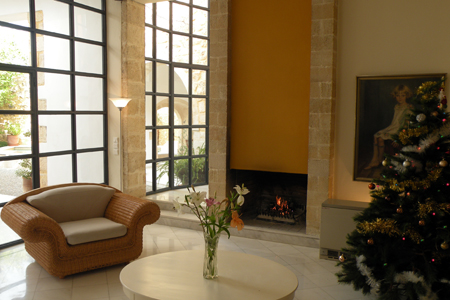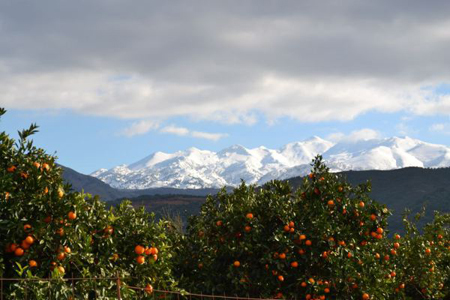 ---
26/08/2015
Must to be visited in Maroulas village
Mariannas workshop, located in the heart of the village of Maroulas, near villa Maroulas and villa Candice. This traditional shop propose you natural extracts in oil, tea, and real aromatic medicals herbs, collecting by using the traditional way. All the products are made with old receipts, with no conservatives and with the greatest respect to Mother Nature. Marianna organizes also botanological walks, A shop not to be missed during your visit in Maroulas village!!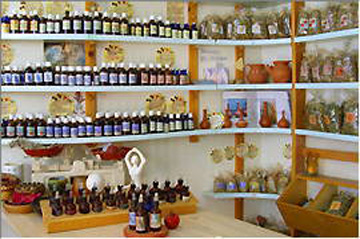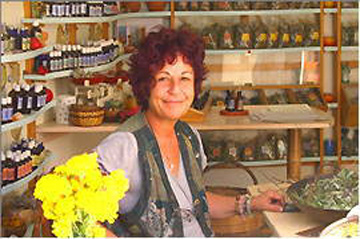 ---
18/08/2015
Maroulas Crete
Historical listed Venetian village situated in the prefecture of Rethymnon. gives you the impression of entering in a small world of the Venetian era in Crete, and still a secret place for your holidays. Facing the sea at an altitude of 150 metres and surrounded by olive groves, far from the tourist affect, the village of Maroulas offering many luxury vacation rentals, like villa Candice, villa Maroulas and the old olive mill... Your stay in our village will provide you with a wonderful location, Magnificent sea view and ultimate relaxation !!!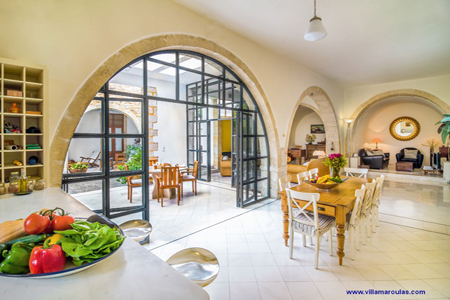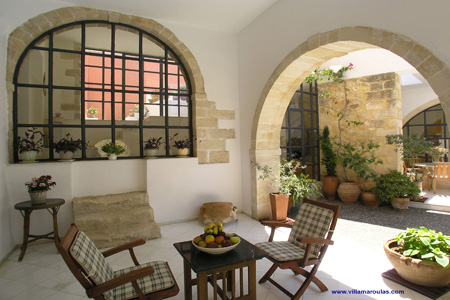 ---
06/08/2015
Beach of Agios Pavlos south of Crete
The long sandy beach of Agios Pavlos in the south of Crete with its crystal waters is perfect for swimming and snorkelling and its big sand dunes offer amazing views and is not overrun by tourist !!! The beach can only be reached by rental car and not so easy to find. We will suggest you exclusive itineraries to discover the island of Crete, as the beach of Agios pavlos. Our villa in Maroulas Rethymno is very well situated for visiting the island !!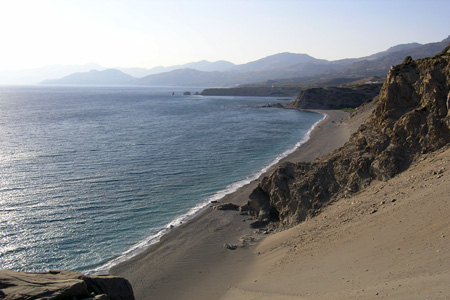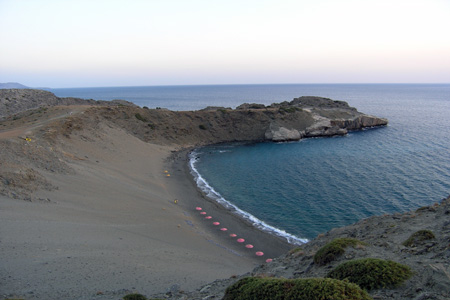 ---
04/06/2015
Spinalonga near Elounda
Spinalonga is a small island near Elounda (vacation villa village in Crete). Spinalonga is also known as the Leper Island, because lepers from Crete and the rest of Greece had been kept in isolation until 1957. Take the boat from Ayios Nikolaos, Elounda or Plaka. As well as the trip to Spinalonga you can also enjoy a swim off the beaches behind the Kolokytha Peninsula, before returning to Ayios Nikolaos in the afternoon. Just ask us for an exlusive itinerary to visit this very nice place from our villa vacation.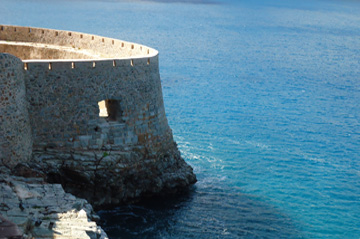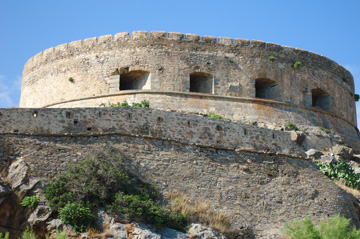 ---
12/02/2015
Tsiknopempti in Crete
Today is "Tsiknopempti" meaning "Thursday of the Smoke of Grilled Meat", a part of the traditional Carnival celebrations in Crete. Tsiknopempti is the Thursday of the week of Kreatini, during which large amounts of meat are traditionally consumed prior to the arrival of Lent. Tsiknopempti is celebrated 11 days before Clean Monday. Similar celebrations known as 'Fat Thursday' are held in many other countries. The carnaval of Rethymno has already begun!!! be ready for the big feast 22 February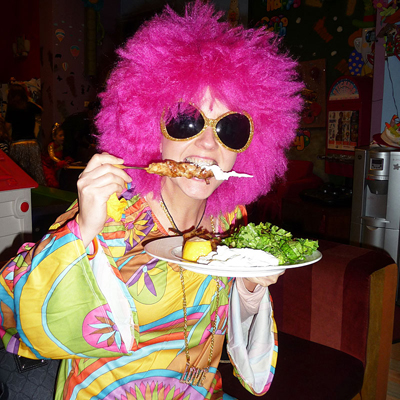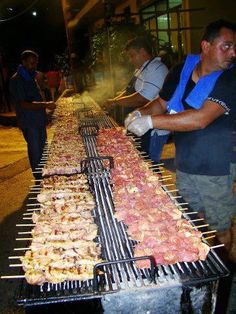 ---
18/01/2015
Wine-tasting in Rethymno at Veneto
Meet your wine-expert guide led by a passionate and knowledgeable Argiro Petraki.Savor lots of variety of wine alongside traditional Cretan mezze during a wine-tasting experience at Veneto restaurant in Rethymno. As well as the large Péza region near Knossos and the ancient vineyard at Vathýpetro Veneto house is one of the best place for wine tasting in the region of Rethymno prefecture.In the cellar of Villa Maroulas at your disposal, you will find one of the best choice of greek and cretan wine selected by Yorghy Fokas.VENETO Restaurant is certified from The Greek Academy of Taste, the Cretan Quality Agreement and awarded for 2008-2009-2010-2011 and 2012 from Vinetum for the wine lists.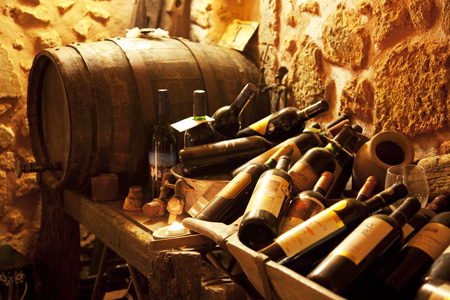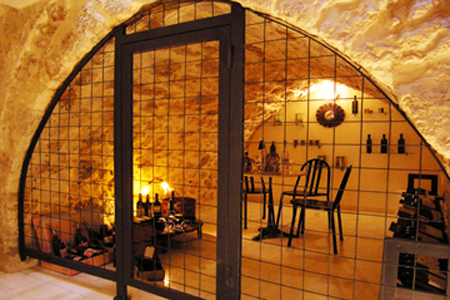 ---
09/01/2015
Winter ski holiday in Crete
Has anyone been on a winter ski holiday in Crete? I've had a look and I confirm that you can ski in our island. Pierra Creta is one of ski mountaineering race to be held in the mountains of Crete. It is set on March 16 in the mountain of Psiloritis.The massif of Psiloritis with its higher peak Timios Stavros (2456m) is situated in the center of Crete between the prefectures of Rethymnon and Heraklion.There are not many places on earth where you can really enjoy skiing and swimming at the same day, even within just a few hours, and Crete is definitely one of them!